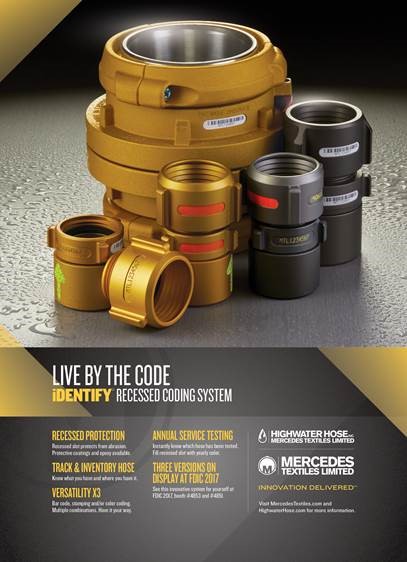 More than Just a Fire Hose and Pump Manufacturer
Backed by over 35 years of manufacturing firefighting innovation, Mercedes Textiles Limited provides premium fluid delivery systems worldwide. These include municipal, forestry, industrial and cabinet, fire hoses and fire pumps, snowmaking and high water hoses and firefighting supplies.
MERCEDES TEXTILES LIMITED. INNOVATION DELIVERED
Since our beginning in 1978, we have been providing the most durable and highest-performing firefighting systems available today. Proudly sold worldwide by our loyal distributors, our premium fire hose products set the standard high. Dedication to proactive thinking allows us to deliver unrivaled service and products for firefighting and snow making; as well as remaining the industry leader when it comes to innovation.
As the holder of over 60 patents, Mercedes Textiles is more than your average fire hose and pump manufacturer. Not only a leader; we are a key developer and manufacturer in the fluid delivery system industry. Our facilities have now tripled to three locations that manufacture and sell globally our complete firefighting systems, which include a wide range of fire hoses, couplings, firefighting accessories, and our signature lightweight, high-pressure fire pumps.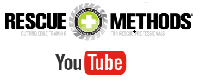 Today, Mercedes Textiles is widely recognized throughout the world as the premier trendsetter and supplier of municipal, forestry, and industrial fire hoses and equipment—as well as snowmaking hoses. Our continued vision is to manufacture the finest, most durable, and highest performing hose products in the world. From fire hoses, snowmaking hoses and fire pumps—each one is made to outperform and outlast the competition.
TRULY A NORTH AMERICAN FIRE PUMP AND FIRE HOSE MANUFACTURER
As a ground-breaking North American fire hose and fire pump manufacturer, we are proud supporters of North America Free Trade Association (NAFTA). We do this by manufacturing each component of our fire hoses, couplings and snowmaking hoses here in North America. Our hose manufacturing process uses raw materials and products actually made in the US. Rather than simply assembling foreign-made parts and products, we manufacture and source each component and material from North America, so we can truly stamp our fluid delivery systems as "Made in North America!"
A WARRANTY THAT CAN'T BE BEAT
As the leading fire hose and fire pump manufacturer, we believe in the quality of our fire hoses whole-heartedly and stand behind them with confidence. That's why each of our fire hoses and hose products have their own warranty. Our "All Hazards" warranty will give you the added benefit of knowing we've got your back. During firefighting activities, if your fire hose or any part of our fluid delivery system fails, needs repair or replacement this warranty has you covered.
PARTNERS IN INNOVATION WITH